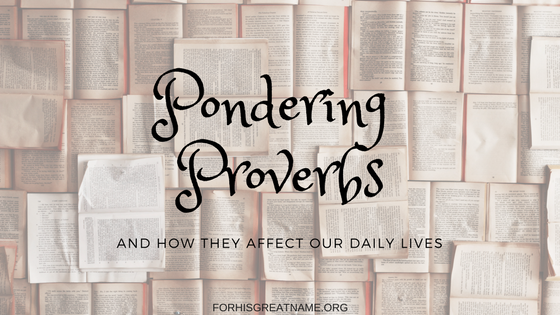 Above all else, guard your hear, for it is the wellspring of life. ~ Proverbs 4:23
We guard many different things in life – our money, our family, our pride. But, there is one thing that we sometimes forget to guard: our heart. When we let the things of this world pollute our lives and our heart, we can no longer shine His light to others the way God wants us to.
 Some of the ways that we can keep our hearts pure is by listening to music that pleases God, watching appropriate things, reading books that doesn't use foul language, and spending time with people that will point us to Him.
And, I know I seem to say this every time, but in order to keep our hearts pure we need to be, daily, in the word of God as well as praying. How can we shine His light and pour out His love the world if we aren't, daily, renewed by the Spirit?