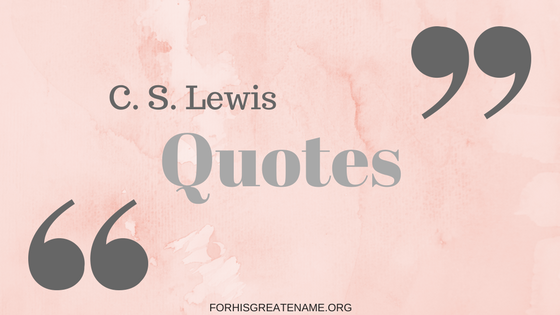 C.S Lewis has some very noteworthy things which we should think about. So, I am going to do a six-part series on the quotes of C.S. Lewis. I hope that you enjoy reading them as much as I did.
The first one is . . .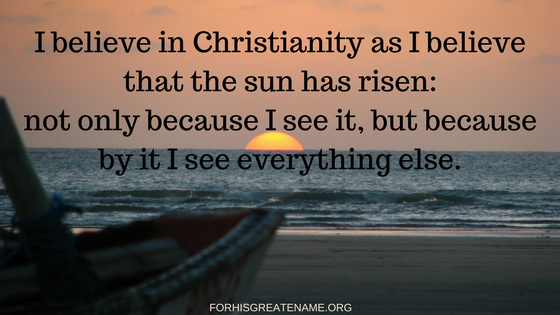 Reflections: Jesus changes everything. We don't have to see Him to know and believe that He exists and that He has saved us. I can tell this by the changes in my life: how I can now love others better, my desire to do His will, and how my perspective about the world has changed. Also, you can see God's work in other people's lives as well. All of this strengthens our faith in Christ to save us and to do what is best in our lives and around the world.